Privacy. Upscale private building
Unique chic, apartments with dazzling terraces in most upscale area in San Sebastian. Located just a few steps to the white sand and the image per excellence of La Concha bay; choose from one of the unique apartments at Brunet 9, San Sebastian.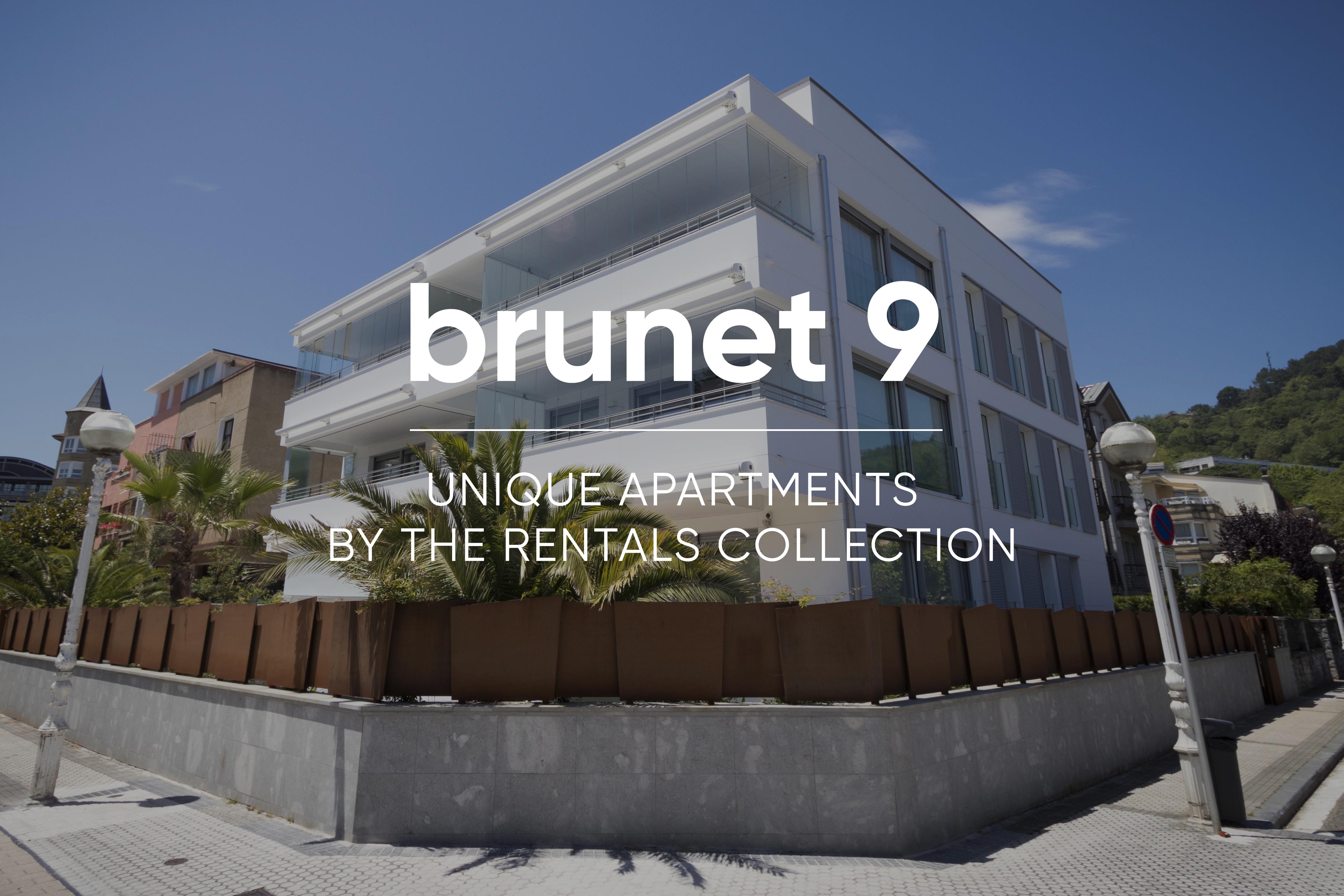 Just a few steps to the sand
Just a few steps to Ondarreta beach, Brunet 9 is a perfect combination.
Set on a private building in the most upscale area of San Sebastian, all apartments are built and decorated with wondrous tones of nature with a hint of chic. Experience a relaxing carefree holiday for you and your family, in a space you can call home. When you rent an apartment in Brunet 9, we tailor every detail to guarantee a vacation that is distinctly yours, from arrival to departure. Stay in the San Sebastian's finest collection of designer apartments and experience a different side.